– Advertising-
Having a Roku is wonderful because it turns your television into a Smart TV. But when you already have it, the dilemma is knowing how to use it in order to exploit it to the fullest. That is why this time I bring you my selection of free channels on Roku that you should download now.
10 free channels on Roku that you should download today.
In my case, it all started because I still had an analog TV and didn't want to throw it away. How to do it if it worked perfectly? The solution was a Roku Express that had RCA connectors (my TV doesn't even have HDMI). I got it for less than a thousand pesos when it was still not banned in Mexico. It was a good investment!
and wow what installation is really easy; just open it and plug it in. It even comes with its own remote with shortcuts; And if I don't like that, I can use the official app for iOS and Android. You can already buy some Roku speakers to complement your experience. Now the question was to see the channels that I could download and which ones are really worth it.
Although ads appeared on Facebook for dozens of channels on Roku for a certain amount, that's illegal. In fact that's why Roku now has problems in Mexico. But so that you do not pay anything, do not get into trouble and enjoy good content, better keep reading.
10 free channels on Roku.
I can tell you that I have already tried all the channels that I recommend. Currently all are working properly and will not cost you a single penny. Although some have already left, such as Spotify, which no longer supports its app, I have found more similar options. So here I leave you the list of free channels on Roku that you should download right now.
Remember that everyone is in the Roku Channel Store.
Tune In.
For when she has a lot to do, my mom picks it up as a replacement for her radio. This is because although you can listen to local stations, you can also listen to them from other states and even countries. The best part is that it's at your fingertips and it's free.
Fixation.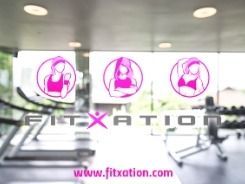 Health comes first and since we are always looking to lose weight, we came across this channel. Although everything is in English, the videos are very visual and it is very easy to follow the routines. There are exercises for all parts of the body and each episode lasts about 30 minutes. Although you can always pause it whenever you want and it has no cost.
DW.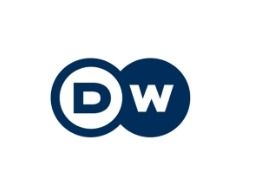 It is a German news channel that we like a lot because it gives us an overview of what is happening in the world. It has live transmission in Spanish 24 hours a day, and a very complete news section. But you can also see content in small capsules; For example, there I found out that there is a concert with a symphony orchestra of the music of Game of Thrones. The best thing about this channel is that it is free.
Sing and spell.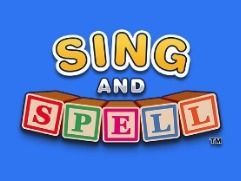 My mom is an English teacher for kindergartners and she needed new ideas to teach them. Estq is an ideal option because it has songs about the alphabet, the vowels, how to use each letter, among many more lessons. Your children could learn English just by watching it. Although you must take into account that everything is in English, but it has no cost.
Chu chu TV.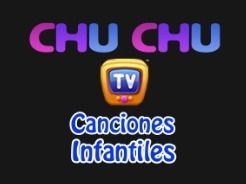 Also continuing on the same theme of children, this channel is full of songs. There are fruits, letters, animals, food and practically everything you can imagine. The best thing is that it is in Spanish and it is free.
Youtube.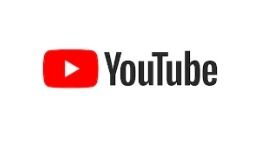 In the house we have used it more as an entertainment center to watch movies. It has become the first choice for Mexican films of yesteryear. We have found My child Tizoc, My first communion, Macario, Little basket of Mexican stories, and many more. It's free.
Kitchen Identity.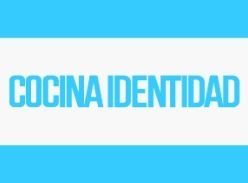 Hasn't it happened to you that sometimes you don't know what to eat? In my house all the time but that's why we have this channel. In it we find all kinds of recipes such as a Christmas punch, how to make shells, cod, tamales and whatever you want. You don't have to pay to see it.
UkorTV.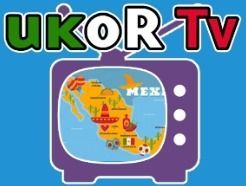 If, like me, you have an analog TV, it's not enough for cable TV, but if you have Roku, this channel is ideal for watching free-to-air television. It has many options like Azteca Uno, Foro TV, UTDN, Multimedios, etc. And you don't have to pay anything at all.
Mexico Travel Channel.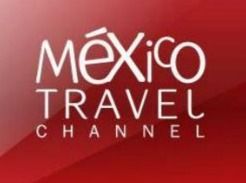 We love to travel and this channel gives us ideas of what our next destination should be. It has videos of a large number of activities throughout the country. For example fairs, adventure tourism, gastronomy, routes and much more. It has no cost.
AccuRadio.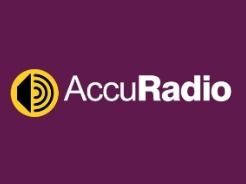 After Spotify left, this channel came to save us. It has music from a large number of genres, both retro and current. Although you must play it in the playlist. But in favor is that it has no cost.
Plus: Payment channels on Roku.
Some channels that you should also have, although it is necessary to pay a subscription.
Blim.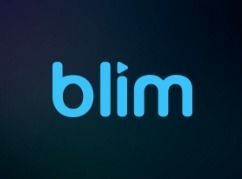 It was essential for my mom because if she loses her favorite novel, she just has to look for it and press play. She also has series, movies and all the Televisa programs. But you must pay a monthly subscription of 109 pesos.
Star TV.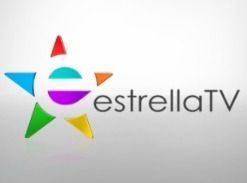 This American channel has a lot of eye-catching shows. Nights with Platanito are the same as Franco Escamilla's show, Jenni Rivera's The Story of a Diva, Alarma TV, among others. Although you must pay 3 dollars per month.
Netflix.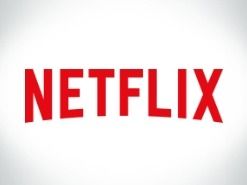 To see all his original series, especially now that Luis Miguel's series is so fashionable. You must also pay a monthly subscription.
Now yes, you decide which free channels on Roku you like the most.
10 free channels on Roku that you should download today.
– Advertising –