Chinese censorship does not allow access to Facebook and YouTube and tightly controls the media. However, analysts estimate that the Chinese world of ACG (animation, comics, games) with services such as bilibili it has more than doubled in the past four years with around 300 million fans spending an average of more than 1,700 yuan ($255) per year.
Only bilibili.com, a Shanghai-based video sharing platform has attracted more than 150 million Chinese users with its eclectic mix of user-generated video and animation inspired by the Japanese world of ACG (animation, comics, and games).
This sector is becoming a multi-billion dollar industry, attracting investment from tech titans like Tencent and Alibaba.
Bilibili is based on hugely popular Japanese ACG sites like Niconico, and hooks many with its live commentary feature, in which waves of user comments flow across the screen in real time, often obscuring the videos being commented on.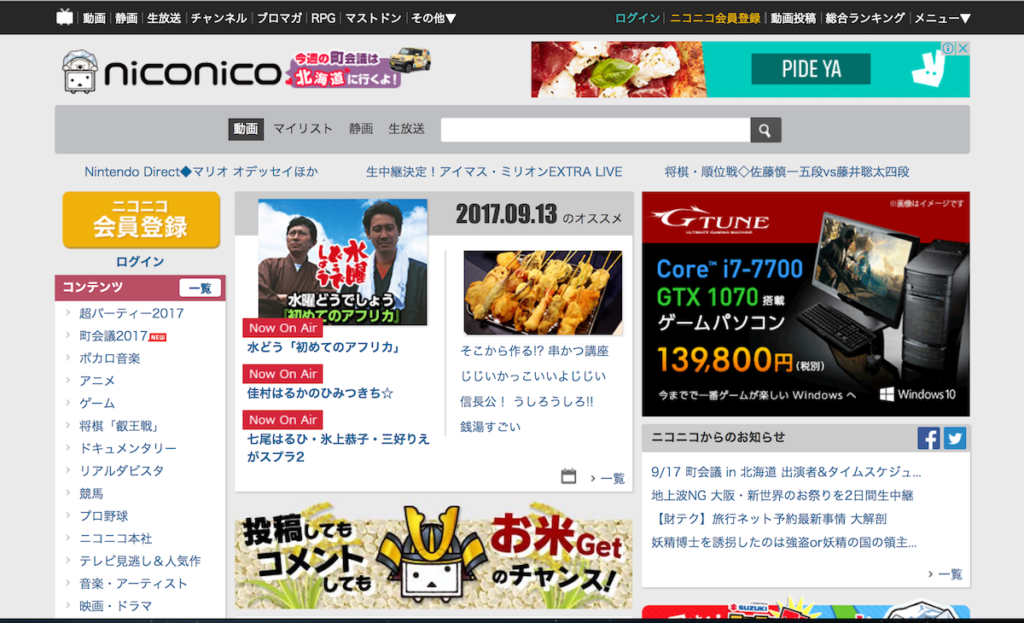 Thanks to this addictive capacity, analysts estimate that the Chinese world of ACG has doubled in the last four years reaching some 300 million fans whose spending on this type of subculture is more than 1,700 yuan a year, and some predict that the industry could one day compete with its Japanese predecessors.
User generated worlds
Bilibili offers an amazing variety of material, 70 percent of it user-generated, including quirky personal videos, amateur commentary on lifestyle, technology, beauty, fashion and entertainment, games, and of course, Japanese anime series. Even the Communist Youth League has opened a bilibili feed containing videos extolling the ruling party.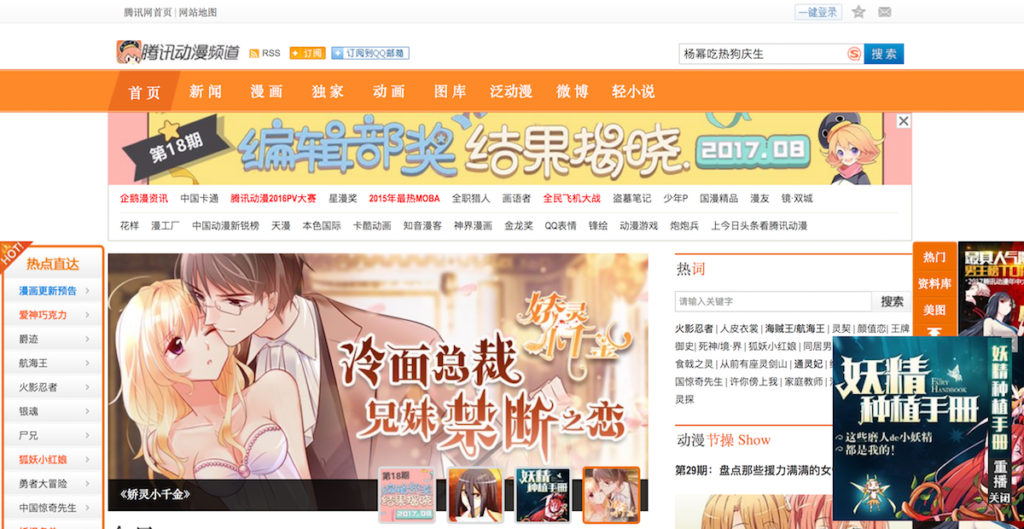 Tencent launched its own bilibili-like site, Tencent Comics, in 2012, and is now partnering directly with bilibili to produce animated videos. For its part, e-commerce giant Alibaba, through its Youku Tudou streaming site, led an investment of $50 million in 2015.