It is a fact that virtual assistants have become very important in our lives, especially because they make it easier for us to carry out certain tasks. One of them is home automation, and devices usually include a speaker to play your favorite music. If you have Alexa on an Amazon Echo device, you should know that you can easily play YouTube Music. But how do you do it?
Amazon has created a successful line with its Echo devices, which integrate the company's own virtual assistant to help users in their day to day life. However, there may be some limitations to using it as a speaker if you have the Google music streaming service, Youtube music. But don't worry because we teach you how to use it.
How to Play YouTube Music on Echo Devices with Alexa
Unfortunately, Alexa doesn't have native integration with the YouTube Music streaming service, which limits the functionality of Amazon-branded Echo devices, but there is a workaround. Then, How can I play YouTube Music on Echo devices with Alexa?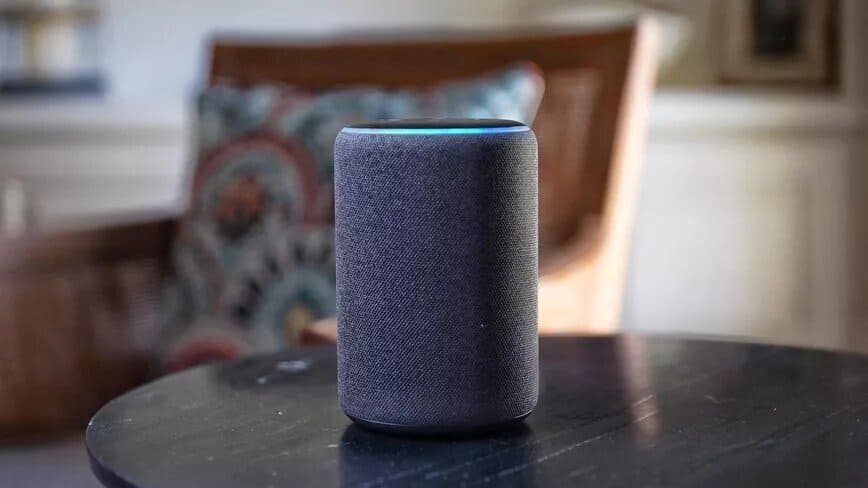 The solution is to use your smartphone or computer. Yes, it's that simple. You just need to pair your device via Bluetooth connection with any of the Amazon Echo devices. But is it really that easy? Yes it is.
If you don't know how to do it, don't worry, we'll show you how to connect an amazon echo device to a smartphone or computer via bluetooth. It's very simple, it won't take more than a couple of seconds.
Once both devices are paired, everything you play on your smartphone, tablet, or computer will play through the Amazon device's built-in speaker. What if, this includes the YouTube Music service. In this way, the problem is solved.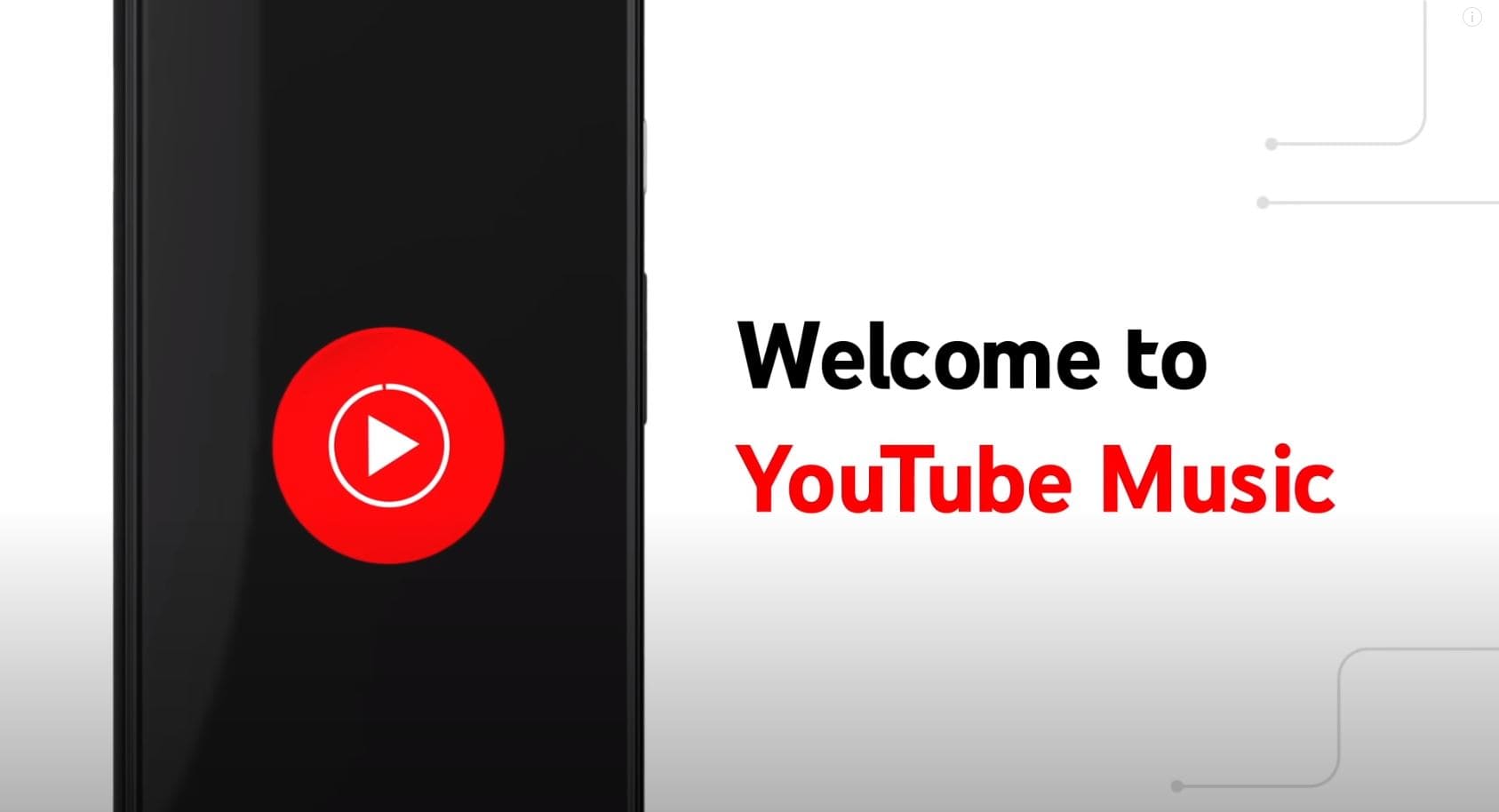 Instead of asking Alexa for a song, you can ask Google Assistant on your Android smartphone, Siri on your Apple phone or computer, or Cortana if you're on Windows. Checkmate, Amazon.
Rivalry means you can't natively use YouTube Music
Amazon and Google compete in the same league. Both giants have their assistant and music service. Therefore, Google Assistant and Alexa are rivals, as are YouTube Music and Amazon Music. They even have similar devices: smart speakers.
On the other hand, we can see this rivalry, for example, when trying to buy Google Nest Hub displays on Amazon, and if you look for a Chromecast in the Jeff Bezos store, you will only find an outdated model instead of the Chromecast with Google TV.
Instead, other competitors like Spotify if they have direct integration with the Amazon assistant. Why? It's simply because millions of users use this service, and it doesn't pose a threat by not having an assistant or physical devices for sale to rival it.
Putting this aside, now you know why YouTube Music cannot be linked natively on Amazon Echo devices. However, in the future both companies may take a truce and decide to work together. Who knows what will happen.
you will be interested
Also, the most important thing is that now you know how to play YouTube Music on Echo devices with Alexa. Do you use this service daily to listen to your favorite music?
Echo Show 5 (2nd generation, 2021 model)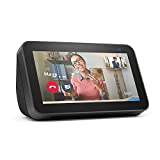 €49.99
€56.99
in stock
as of September 1, 2022 12:48
Echo Dot (3rd generation)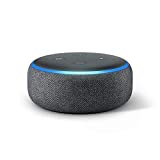 €21.99
€29.99
in stock
as of September 1, 2022 12:48
Echo Dot (4th generation)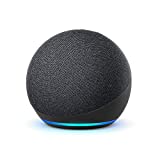 €24.99
€34.99
in stock
as of September 1, 2022 12:48
New Echo (4th generation)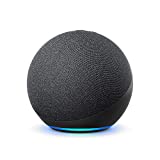 €99.99
in stock
as of September 1, 2022 12:48
Last updated on September 1, 2022 12:48
Do you want to receive the best information about technology?​
Enjoy the outstanding news of each week directly in your inbox to always be informed.