– Advertising-
Either because you do not want to give more personal data or you no longer have another phone, I tell you how to create new Facebook without cell number.
It is something simple and this time we will do it directly from your mobile device. So keep it close at hand and connected to WiFi or the mobile data network.
Learn how to create a new Facebook without a cell phone number
The first thing is to open a browser on your phone; be it chrome, safari, firefox or whatever you want.
Now, in the address bar type m.facebook.com and press Enter or Go.
Click on "create a new account".
Enter all the data it asks for. But in the "phone number or email" section, only put an email account that you have not used for Facebook. At the end, click on "register".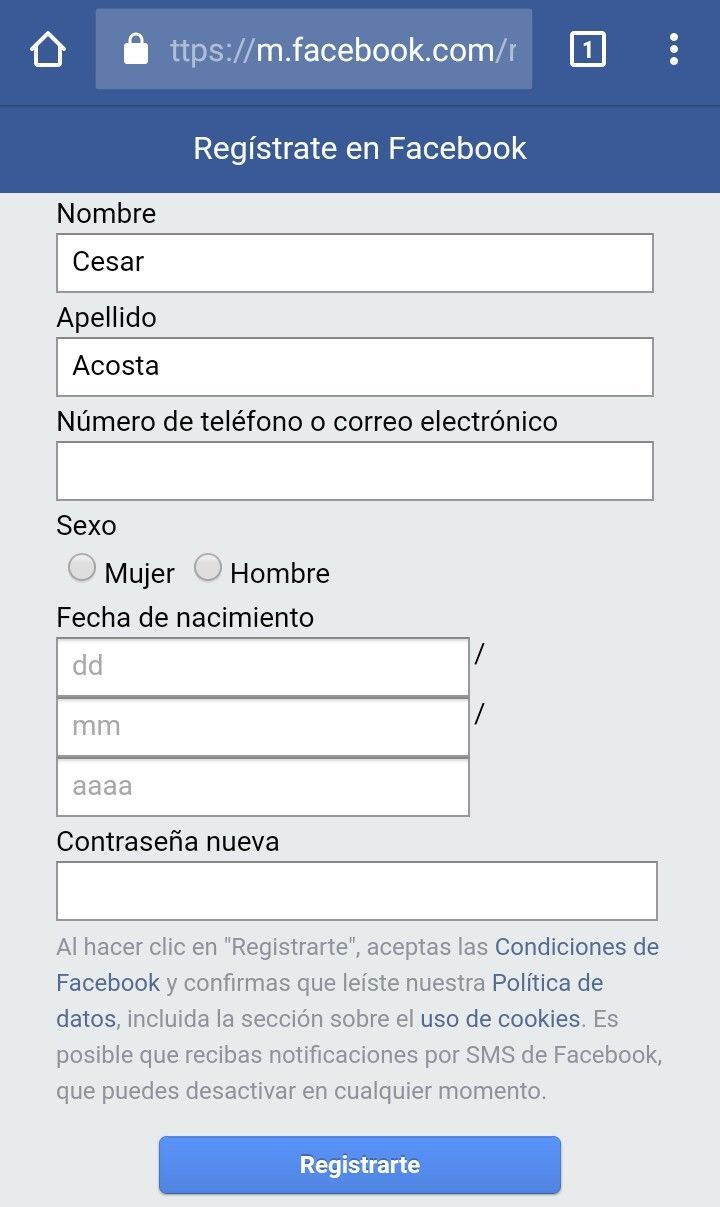 If you get this warning, press "open with Chrome" or the browser you are using.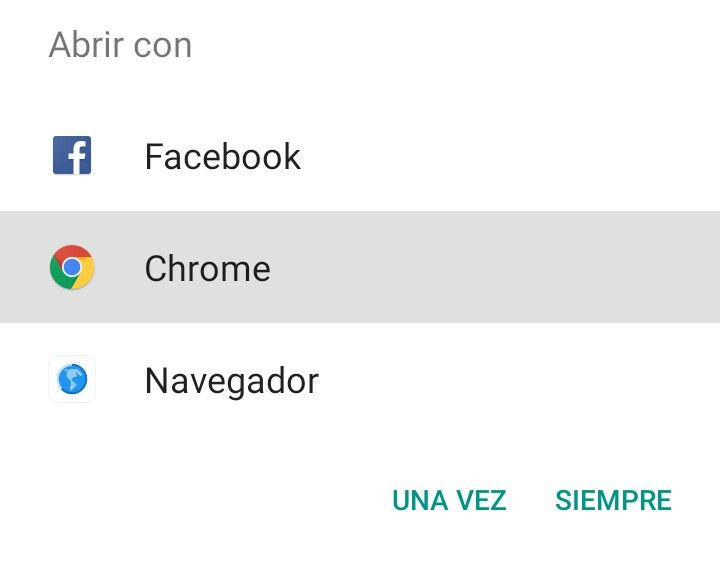 In effect, it appears that you add a cell phone number. You just press "next" and that's it.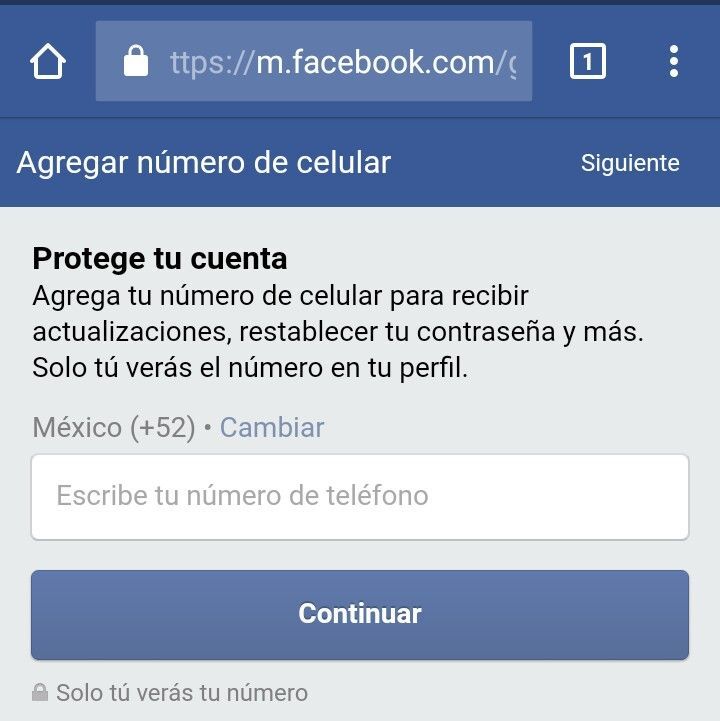 Add people you know, otherwise click "next"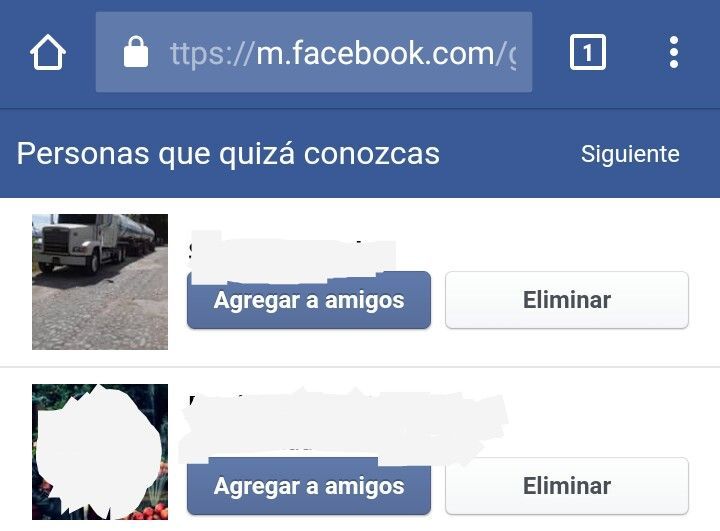 In the same way you can add a profile picture. If you do not want to do it for now, click on "next".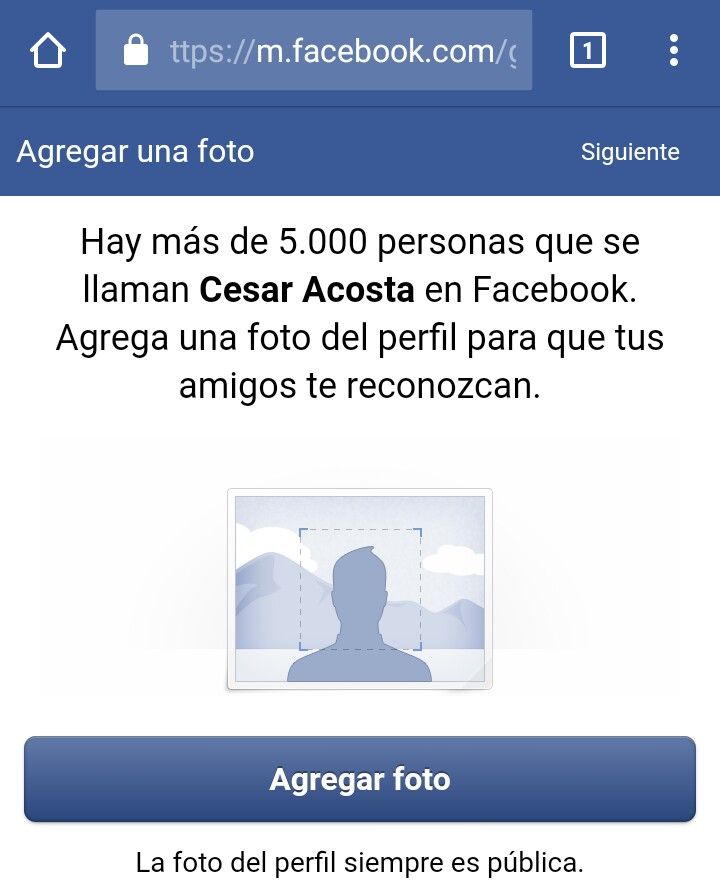 Now it will ask you if you want to receive notifications. Hit "allow" if you want or just close the window.

Clever. Your Facebook account is now open, working and without having to put your cell phone.
– Advertising –