Mermaids exist. In this editorial by Scott Salinger and Óscar Visitación you have the proof.
Some say they are a chimera. But mermaids exist. Really. We met one. Her voice bewitches and captivates. Also her eyes, her smile, her skin. We did not discover it in the sea. She went on dry land. Far from rivers and lakes. We don't know if she was dragged by the waves. Mermaids swim, run, sing, dance, laugh, cry, seduce. They are the new fairies, the new muses. You don't need to look for them. You will not find them in mythological stories, nor in fantastic fables. Nor in documentaries on the Discovery Channel. They are just around the corner. Mermaids are real. Look them in the eye. listen to them They are there. Let yourself be seduced by its magic.
SIREN
Photography: Scott Salinger
Art Direction: Óscar Visitación
Styling: Angel Redouan
Model: Mermaid
Assistant Photography: Marta Gil Nevado
Styling Assistant: María Ángeles Pérez
Look from above: Sirena wears Essentiel Antwerp blouse and Antik Batik skirt
Top and bottom image: Mermaid wears Awita blouse and Antik Batik skirt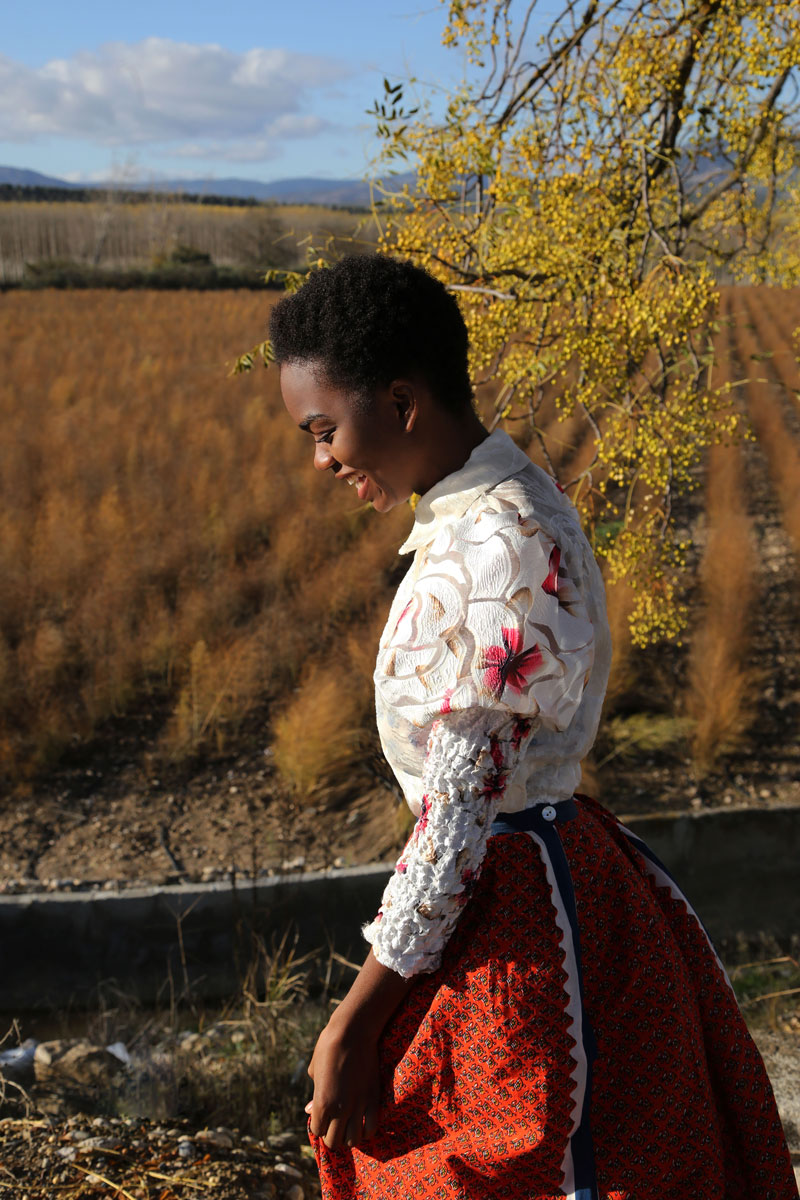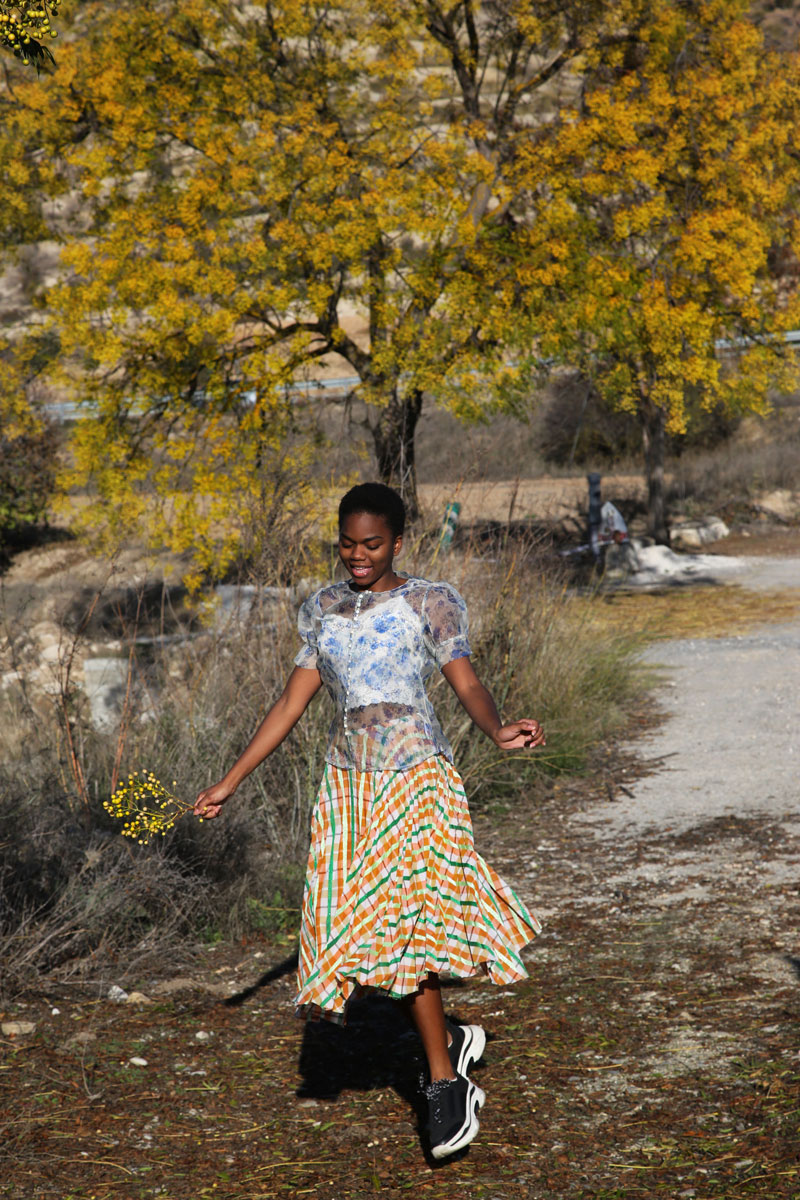 Top and bottom photo: Sirena wears The Kooples top and skirt by Antik Batik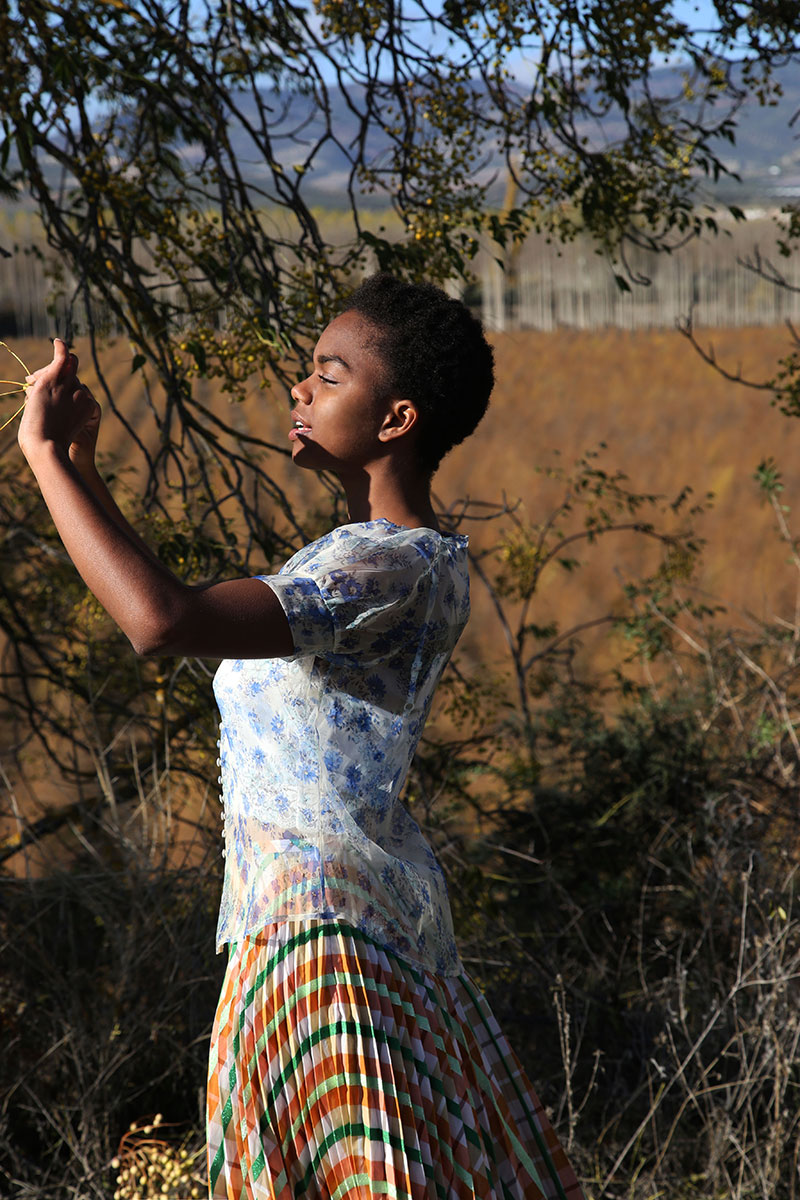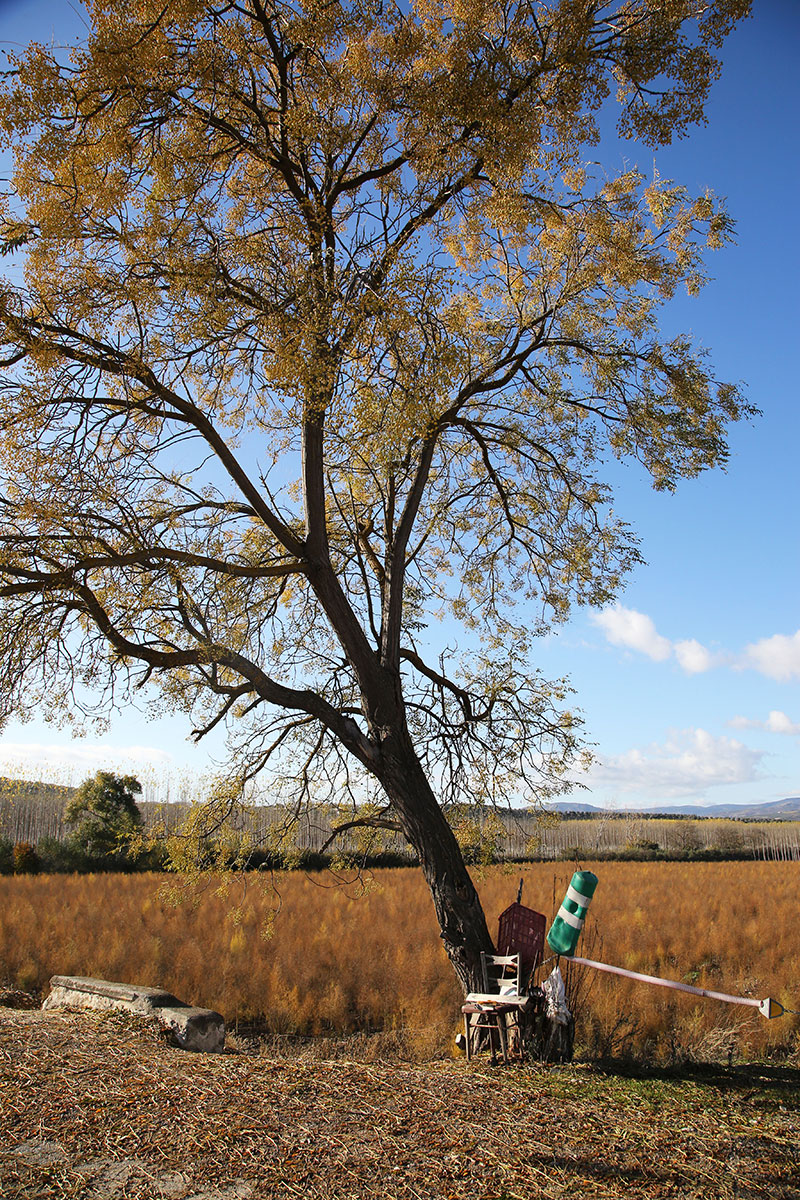 Bottom look: Mermaid poses in a jumpsuit by Victor Schwarz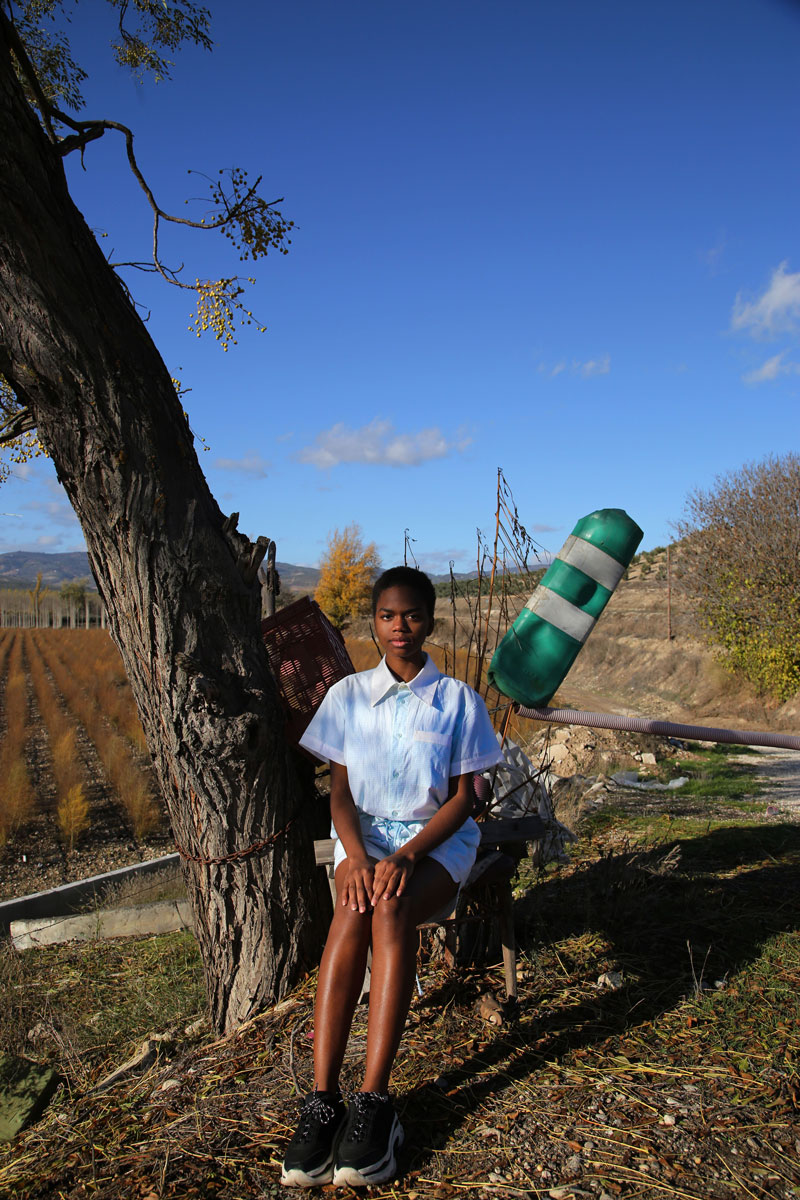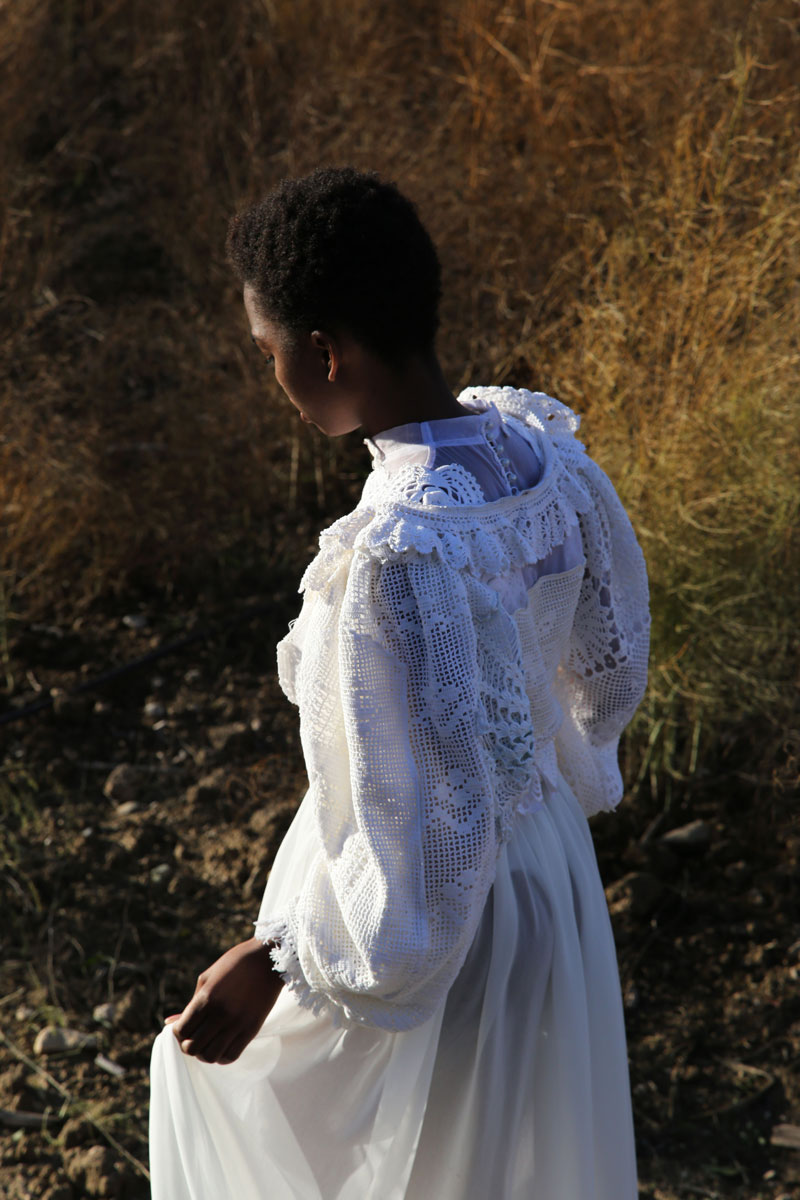 In the photo above, Sirena is wearing a blouse by Melania Mendoza and a skirt by Nika Dolores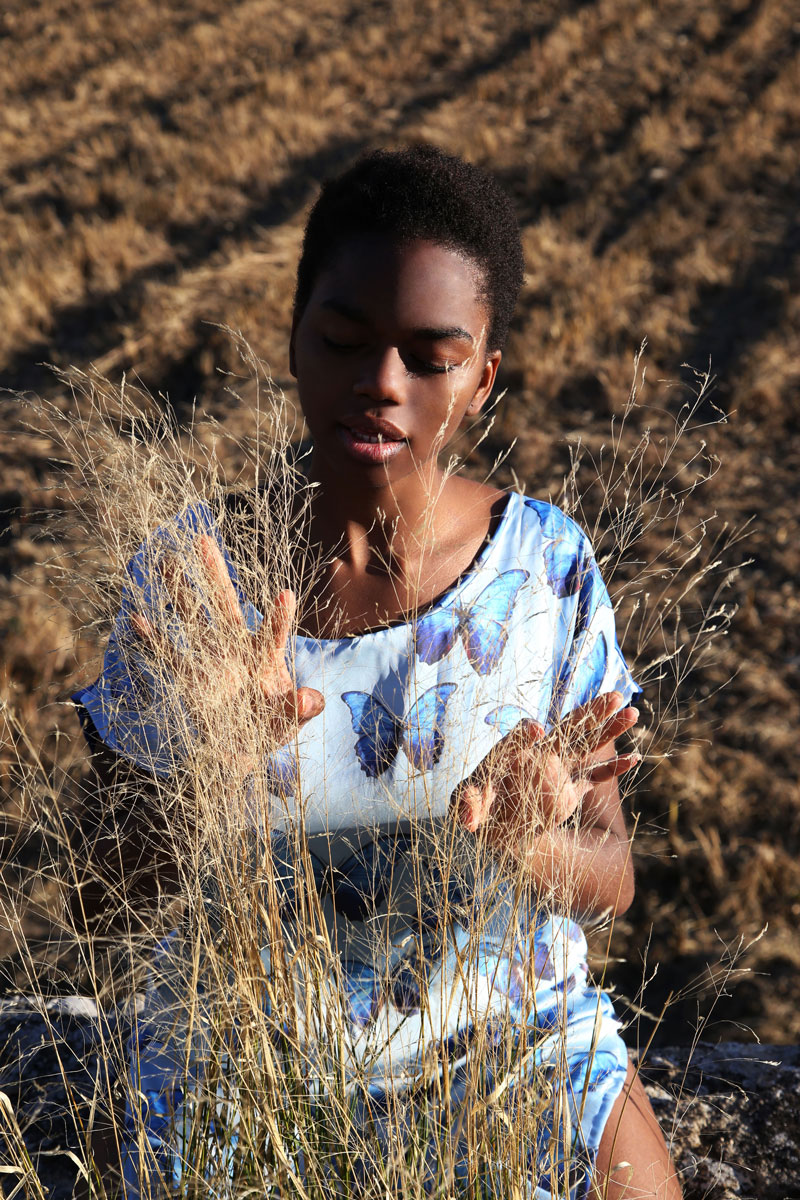 Above, Sirena wears a Maison Redouan jumpsuit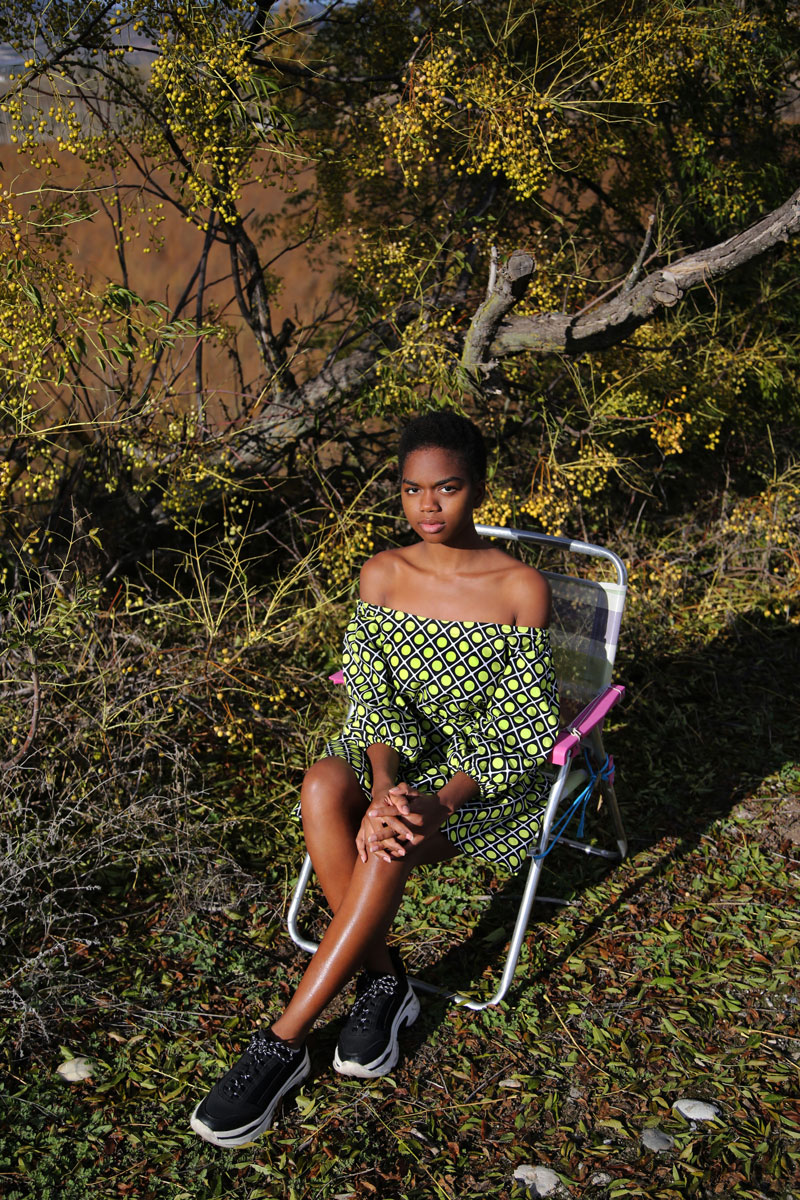 In the image above, Sirena poses in a Guess dress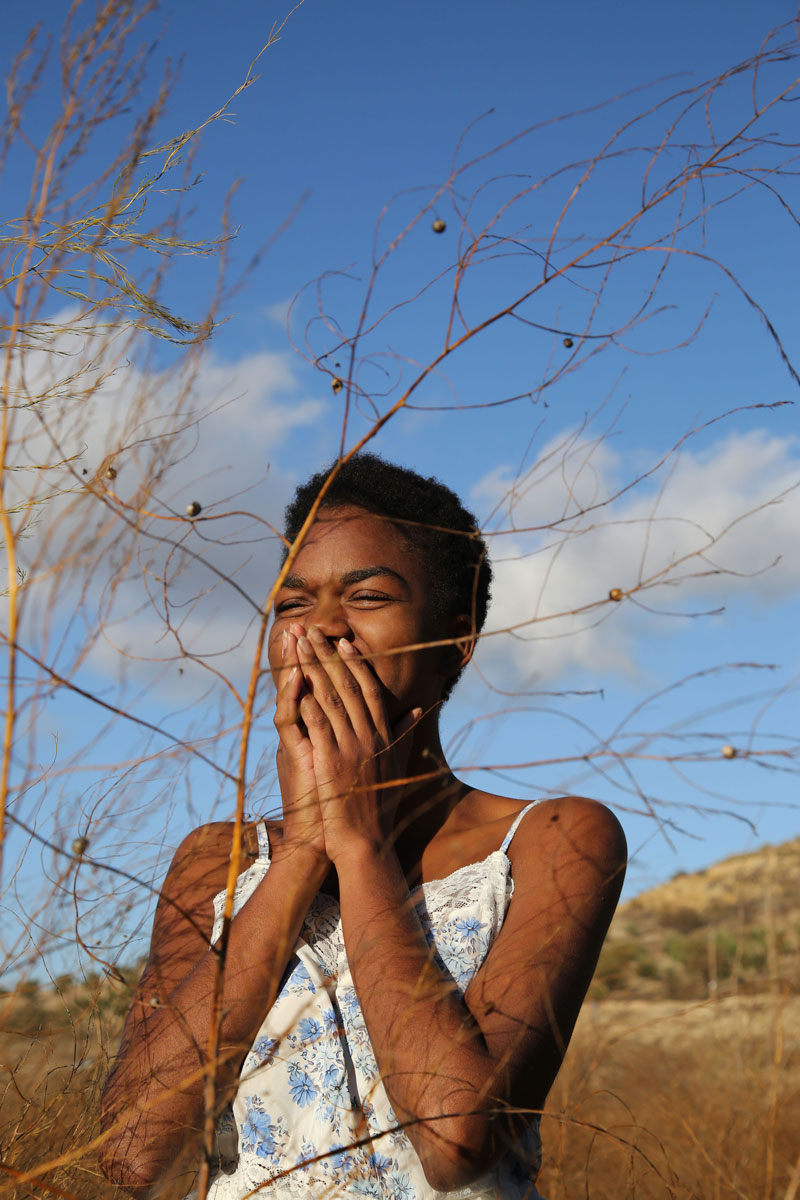 Sirena says goodbye to us with a top from The Kooples
The sirens protagonists of the small and big screen
Siren is the last great cinematographic reference. An American series from 2017 where mermaids are chased by the military to investigate and turn them into weapons. Another South Korean series from 2016 shows that mermaids are part of global culture, The Legend of the Blue Sea. Also from South Korea is the film The Mermaid. More childish is the series with which many of you will have grown up, H2O Sirenas del Mar from 2006, which served as inspiration for the American Disney series, Las Sirenas de Mako. More fashionable was the film 1, 2, 3… Splash, with Daryl Hannah and Tom Hanks, a romantic comedy from 1984. And, of course, The Little Mermaid, based on the story by Hans Christian Andersen. And it is that if there is so much written about them, it is that they exist, or will exist.