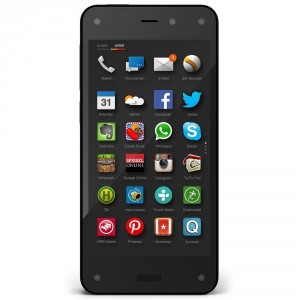 Remove the Sim Lock on the Amazon Fire Phone – This is how it's done for free!
Until now, owners of an Amazon Fire Phone have looked down the drain when it came to using the smartphone with a provider other than Telekom. If you wanted to use the Amazon Fire Phone with another provider, you had to put a good €100 on the table to remove the Sim Lock. The high purchase price and the limitation to the Telekom network has so far deterred many interested buyers from the Fire Phone. In addition to a price reduction for the smartphone, Telekom is offering free SIM lock removal for the Amazon Fire phone from December 15, 2014.
Attention update: Free unlocking is no longer possible. More on that in this post!
Remove Sim Lock on Amazon Fire Phone
I'll give you a little guide on how you can turn off the Sim Lock on your Amazon Fire Phone from December 15th. So you are no longer tied to Telekom and can use the SIM card from another provider.
Get your 8-digit PIN on this Telekom page
Turn off Amazon Fire Phone
Remove the old Telekom SIM card
Insert the new SIM card from the other provider
Turn the Amazon Fire Phone back on
Now unlock the SIM card with the enclosed SIM pin
The Amazon Fire Phone now asks you to enter the 8-digit pin code from the previously generated website
Enter unlock code – Done
Further information and help is available on this Telekom website.
Interesting?!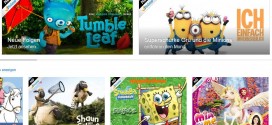 New Amazon Series Coming to Amazon Instant Video January 15th. Anyone who uses the Amazon Instant …