I imagine that you have ever searched the internet for furniture stores. The other day I tried to search: the best stores to buy furniture online. The truth is that the information I found was terrible, so I decided to make an updated list to answer this question. This is the result.
What of "best stores to buy furniture online" is quite relative… What is the best online furniture store? Maybe for each person it is something different. The selection that we make in this article is a selection that, above all, seeks contemporary, fresh and somewhat minimalist furniture. We anticipate that it is not a selection: vintage, rustic or boho chic websites. What are we looking for when we say best online furniture stores? We look for a good level of design, quality and price. Of the websites that we recommend, there are some that work with large furniture brands in which there are usually great designers behind them.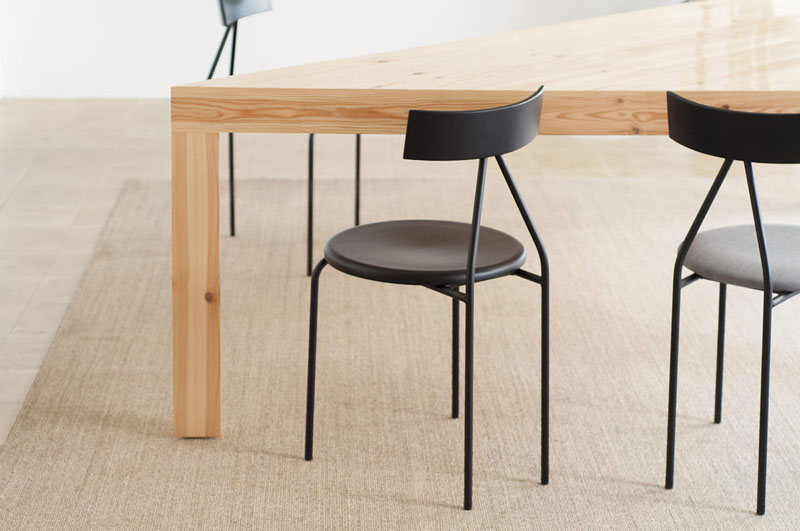 Images above: products from the Barcelona publisher Gofi
Others work with smaller but equally interesting designers and finally we have included some websites that work with "inspired, replica or anonymous" pieces that can make a good job when your budget is small. It should be noted that the order of this selection has nothing to do with whether they are better or worse.
This is our selection of the best stores to buy furniture online
1) GOFI
Let's start with a small store set up by two designers and where for now they sell pieces designed by them. This website is called Gofi and it is an editor or producer that has pieces by Goula / Figuera, a couple of designers who won a Neo2 Design Award. They have few pieces but all of them are really delicate. Their prices, despite being small, are quite good. The Gofi Chair, for example, with a brutal personality, is priced at around 300 euros. It may seem expensive if you compare with Ikea, but being a collector's item I assure you that it is a very reasonable price.
>>>>>> gofi.es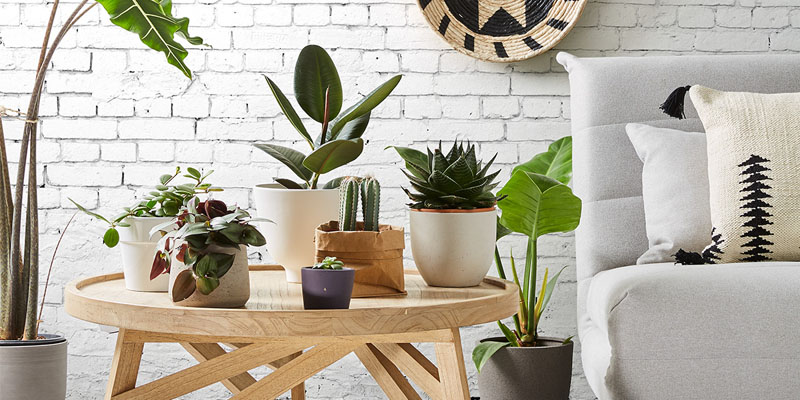 2) KAVE HOME
More stores to buy furniture online? Let's go with the Spanish store Kave Home. The worst thing about this store is that the designs are anonymous and that makes the pieces not a great investment for the future. But on the other hand, this website is very manageable, pleasant and has a selection with a good art direction. They are part of the Julià Grup group and have been in the furniture market for 35 years. Last year they opened a large store on Calle Hermosilla 13 in Madrid. Very useful to stop by to try their sofas and chairs.
>>>>>> kavehome.com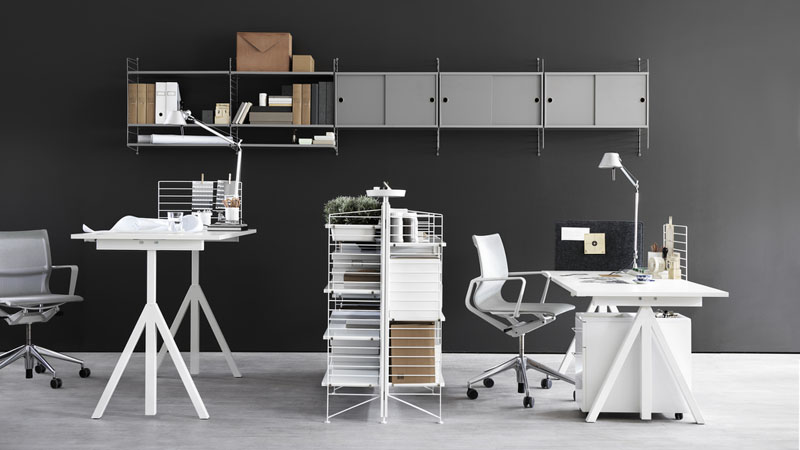 3) DOMESTIC SHOP
The next website selected to buy furniture is Domestico Shop, a Spanish company, which also has physical stores in Spain, 2 in Catalonia and 2 in Madrid. The selection of pieces is very powerful, they are up to date on trends and their selection is impeccable both in terms of brands and designers. It only has a small problem and it is the prices. You buy original parts and that has a value. The good thing about buying original and author pieces is that when you get tired of them it is relatively easy to sell them on the second-hand market, something that does not happen with an anonymous piece.
>>>>> domesticoshop.com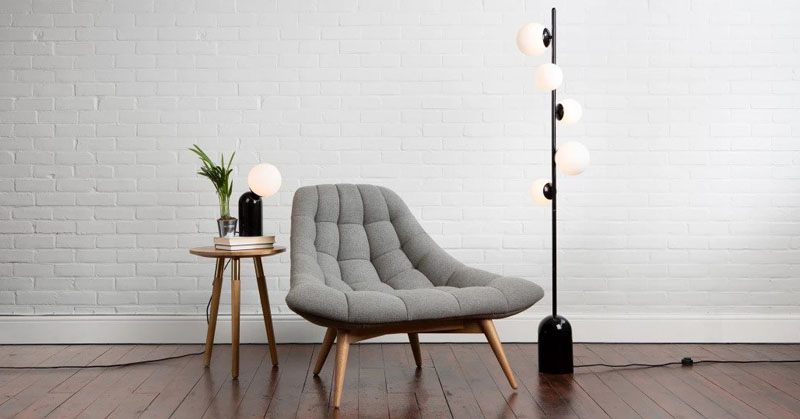 4) MADE
Another of the best stores to buy furniture online is the English Made. Anonymous products, highly inspired by current trends. The prices are almost like those of Ikea, well-crafted art direction and impeccable web browsing. Although they are English, the issue of shipments is very affordable. From my own experience, they usually take a little longer than what they say on delivery, a negative point.
>>>>> made.com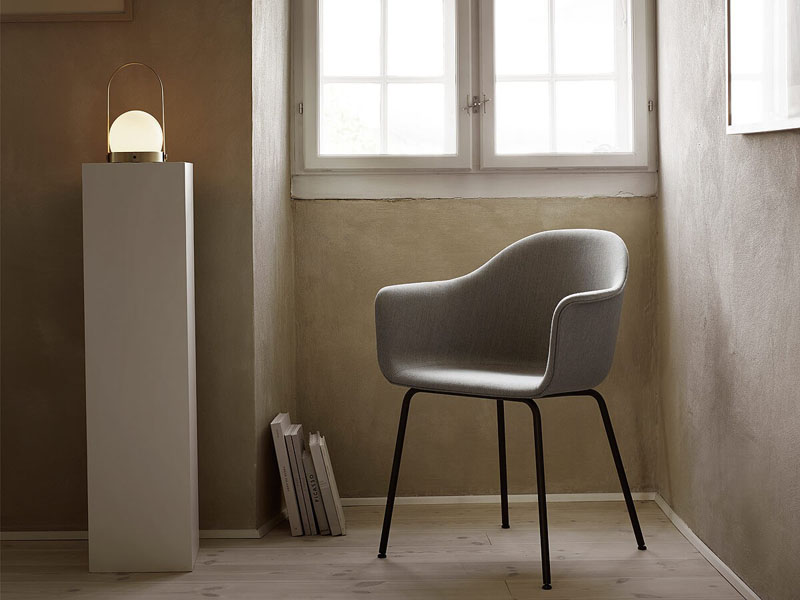 5) NEST
We continue with another English company, which does not do badly at all and is called Nest. A brand and website created by Christian Hawley, a computer scientist who, tired of his work, turned to his wife in this new adventure. It works with prestigious and recognized brands such as & Tradition, Ferm Living, Menu, Northerm, Flos, Tom Dixon, etc. Prices and shipping costs may be somewhat high but the variety and selection of products is very good. If you want to treat yourself and your budget allows it, this is a good option.
>>> www.dnest.co.uk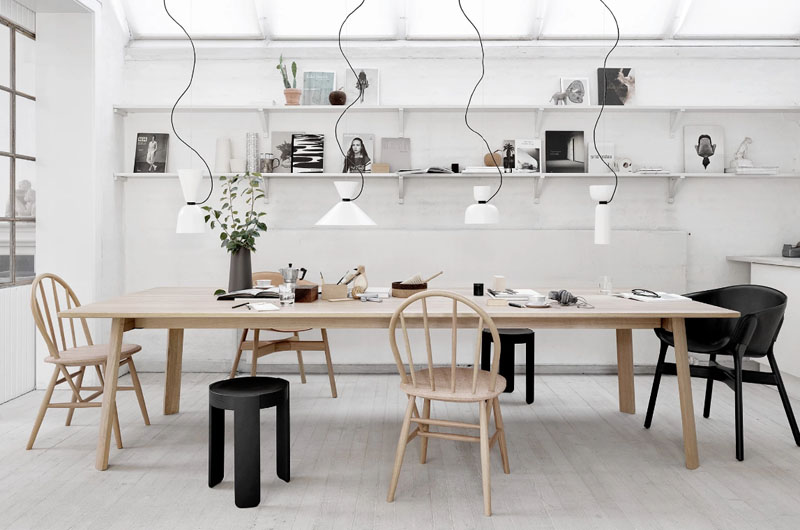 6) RBC
We continue with our selection of the best stores to buy furniture online. This time it is Hem, a single-brand store. It was created in 2014 with people from the US who were behind FAB together with Swedish designers. They work with internationally recognized young designers. Prices? Quite reasonable and the best thing is that shipping is free throughout Europe. Its catalog is not very extensive but the selection of pieces is very interesting.
>>>>>>hem.com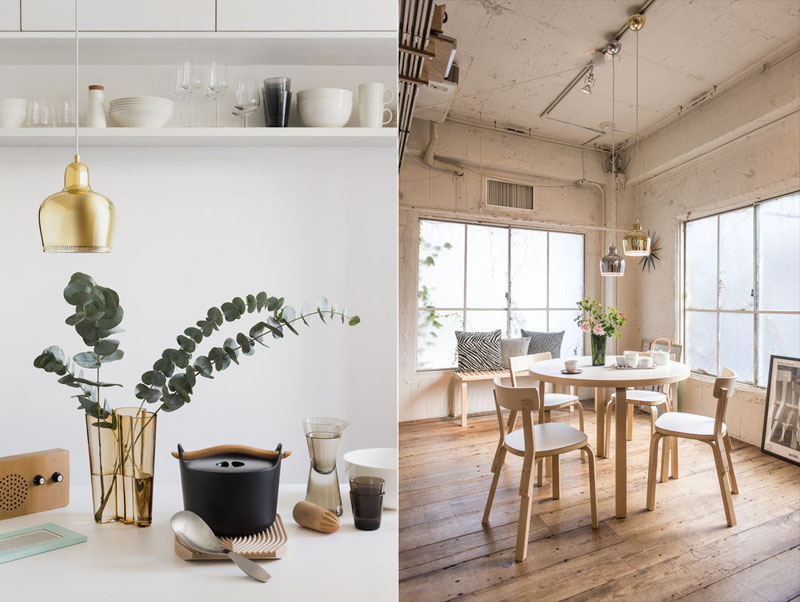 7) FINNISH DESIGN SHOP
Another recommended website is Finnish Design Shop, a store that has been growing and is now 15 years old. Specialized in Nordic design and Scandinavian brands, although they also have brands from other countries such as Italy or Spain if the products fit their Nordic philosophy. All original and a selection of contemporary icons. Artek, Vitra, Muuto, Hay, Iittala or Marimekko are some of its top brands. Free shipping from €150 purchase.
>>>>>> finnishdesignshop.com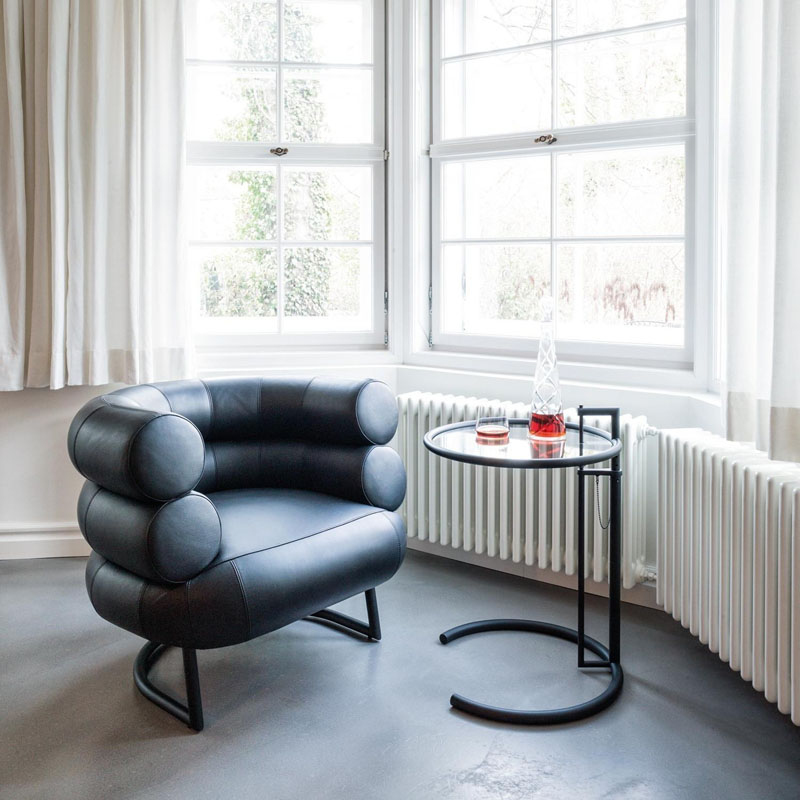 8) AMBIENT DIRECT
Ambient Direct is a German company that started in 1998 in the online world. They work with original designs and recognized brands. Their prices are quite reasonable for the level of pieces they sell. Shipping prices to Spain may be somewhat expensive. Shipments are free from the purchase of €2,500, which is outrageous. No?
>>> ambientdirect.com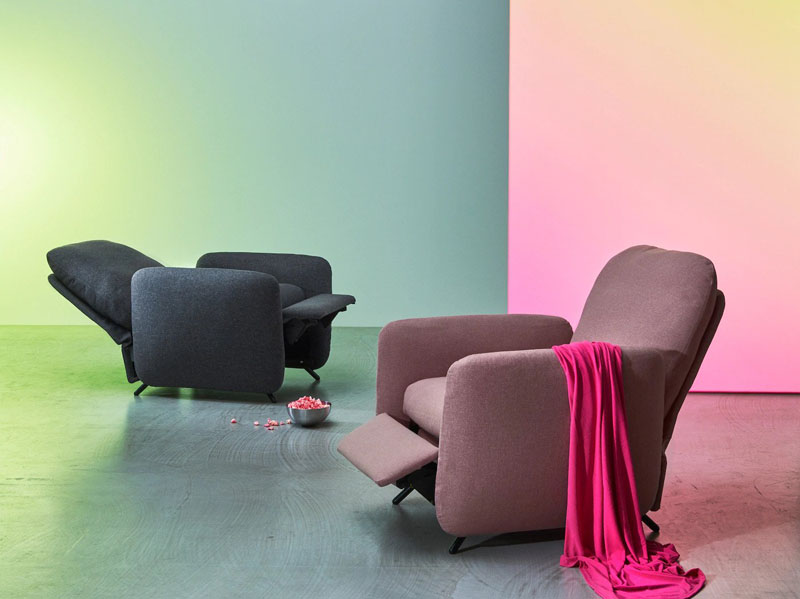 9) IKEA
We continue this selection of the best stores to buy furniture online with a very obvious but one that we must not forget and that is Ikea. What can I tell you that you don't know? I could tell you that you have to be careful because they produce very interesting limited editions at prices that are impossible to match. We can also tell you that there are authentic gems among their novelties. Of course, once you have used your product it is difficult to sell it again for two reasons: there is a lot of supply on the market and on the other hand some ikea products that are assembled and disassembled later do not have the same stability.
>>>> ikea.com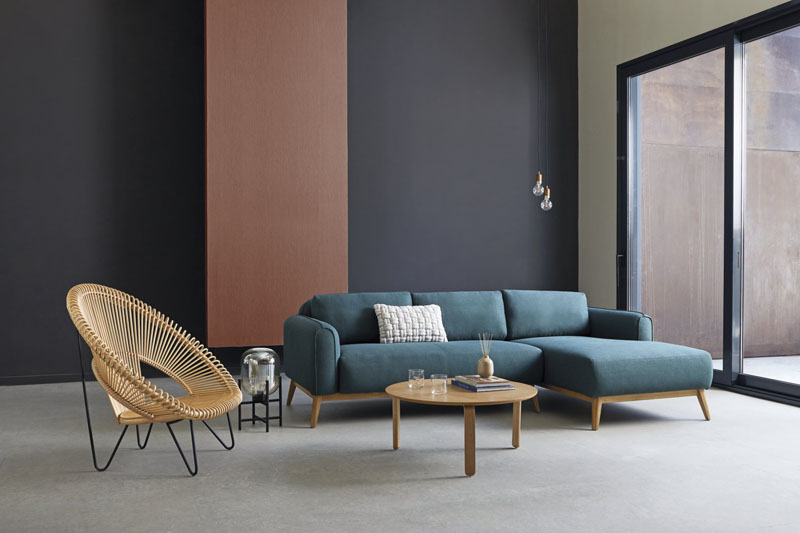 9) THE ENGLISH COURT
Yes how do you hear it!! El Corte Inglés is getting its act together on the subject of furniture. For a few years now, the effort to modernize and also to adjust prices has been noticeable. Ikea has made its competitors control prices as much as possible. In an article published in Neo2 we make a selection of products, from the 2020 catalogue, that we found to be very powerful aesthetically and that also have a good price. Take a look and tell us what you think. You can also see their new 2021 catalog here
>>> elcorteingles.es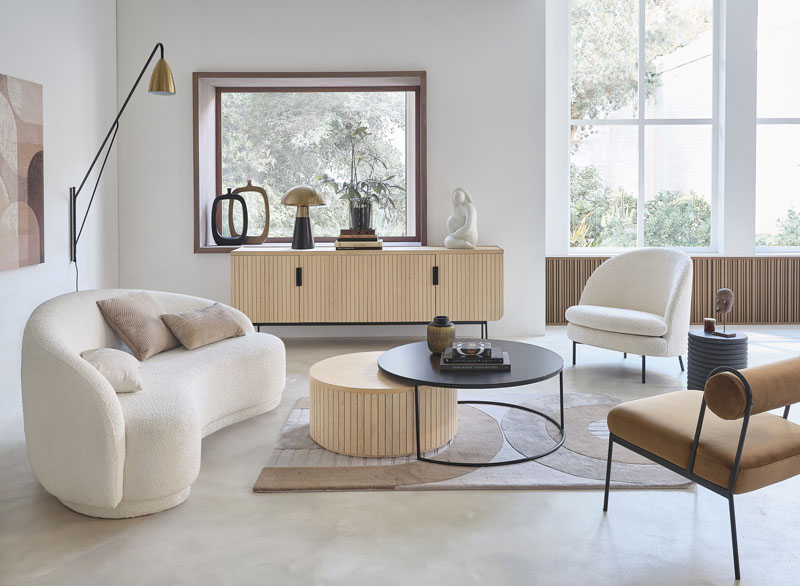 10) MAISONS DU MONDE
It is one of the pioneering companies in online furniture sales. We had it cataloged with a rustic style… but the latest thing that they have brought to the market is the most urban and modern. Very, very competitive prices, for example in the image above: The 3-seater sofa for €999, the sideboard in the back €799, the set of two low tables for €499, the white armchair €349 or the chair in foreground right for €199. Maisons du Monde was founded in 1996 by Xavier Marie and has more than 250 physical stores around the world. Their physical store has arrived in Spain but you can enjoy their products online.
>>> maisonsdumonde.com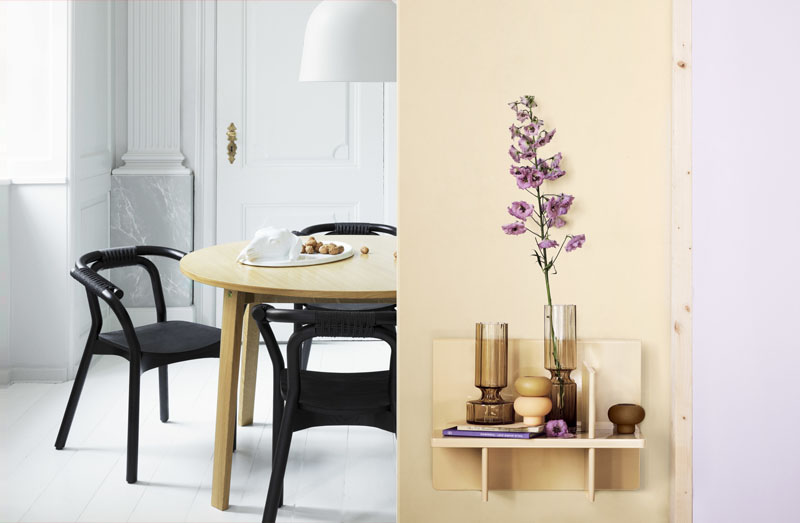 11) SMALLABLE
An online store founded in Paris in 2008 by Cécile Roederer and Pierre Rochand. Initially it was specialized in products for children but little by little they have opened up to products for the whole family. "Family Concept Store" is their claim. Smallable is a multi-brand store with good value for money. In the image above, two examples, on the left the Knot chair from the Norman Copenhagen brand for €456 and on the right the Tenna shelf from the Broste Copenhagen brand for €163.
>>> www.smallable.com