Another game from my childhood is being given away to all players on EA's Origin download platform. This time it's about the game Theme Hospital, which was programmed in 1997 by the then very popular company Bullfrog. In Theme Hospital you have to take over the management of a hospital and heal patients with funny diseases like hydrocephalus etc. The humor is in this wacky business simulation in the first place.
Anyone who wants to have Theme Hospital for free only needs an Origin Account, which also costs nothing and can use it to secure Theme Hospital from EA for free on their account. The game otherwise costs 4.99 in the store and was adapted by EA using the DosBox for modern PCs so that you have no problems starting the game. Similar to the last Origin On the House game Sim City 2000, this title is again only available in English. With a little trick you can also play Theme Hospital in German. More on that below.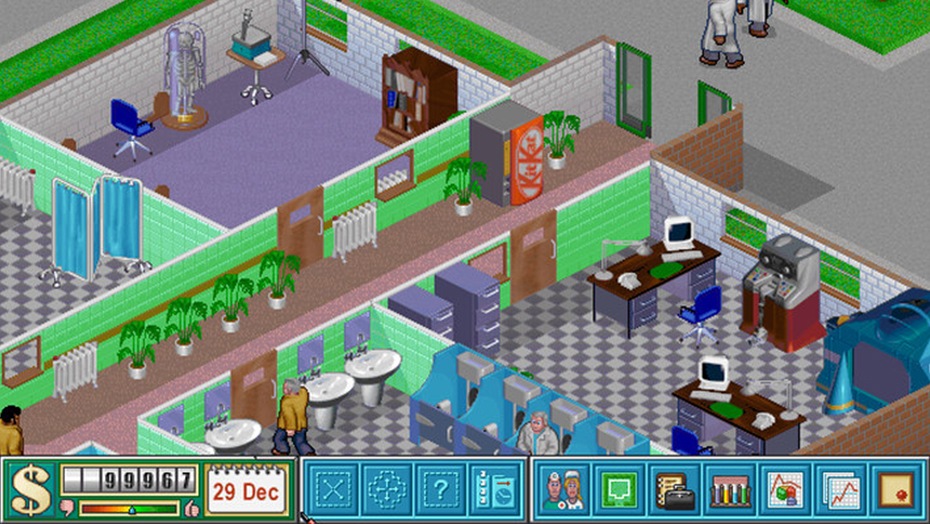 Theme Hospital is only available in English in Origin. With a trick, however, Theme Hospital is switched to German.
Switch theme Hospital to German
Anyone who secures the free Theme Hospital on Origin on their account will be disillusioned the first time they start it. The game is entirely in English. However, EA has included all available languages ​​for us with the download and with a simple entry in the HOSPITAL.CFG under originTheme HospitaldataGame you can also play Theme Hospital in German. Open the HOSPITAL.CFG with a text editor and change the item LANGUAGE=ENG to LANGUAGE=GER. After a restart of Origin you can now play Theme Hospital in German!
INSTALL_PATH=c: INSTALL_TYPE=MAX LANGUAGE=ENG



INSTALL_PATH=c:

INSTALL_TYPE=MAX

LANGUAGE=GER



System requirements Theme Hospital
Windows XP/Windows Vista/Windows 7
1.8GHz processor
512MB RAM (1GB recommended)
3D graphics card compatible with DirectX 7 (Compatibility with DirectX 9 recommended)
2 GB hard disk space
Mouse
Keyboard
Played Theme Hospital – Lets Play Video
https://www.youtube.com/watch?v=awcMALxQMQA
Interesting?!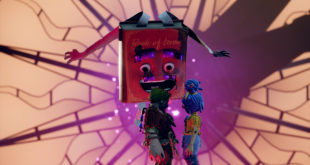 Co-op, jump and run and save a relationship in 12 to 14 hours of play, …